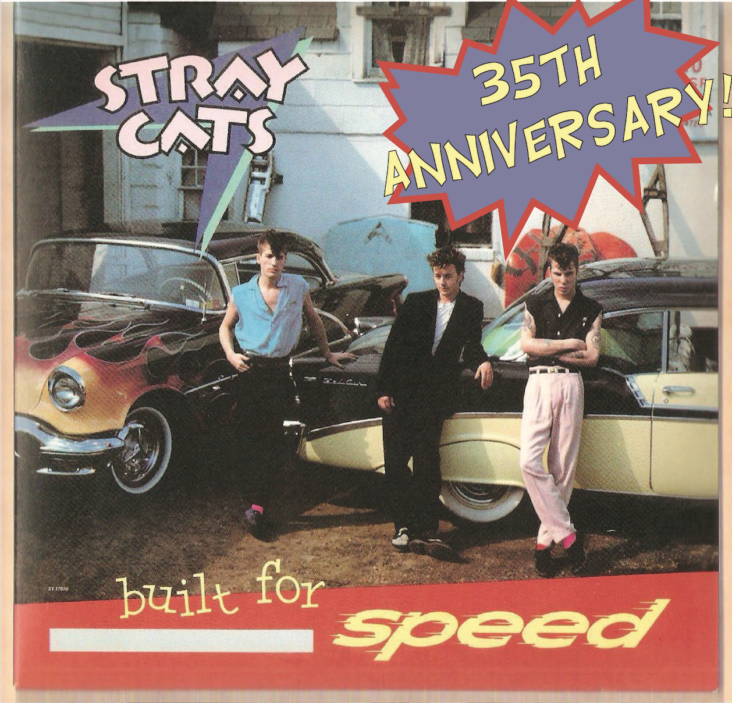 Stray Cats' Built for Speed turns 35 years old today!
07/06/17
The Stray Cats released their debut American album 35 years ago today which introduced the United States to hits such as "Rock This Town" and "Stray Cat Strut." Hear Brian Setzer play these songs live during the Rockabilly Riot Tour kicking off tonight in San Diego. Click
here
for the list of tour dates and tickets.
Celebrate by listening to the album
here
!